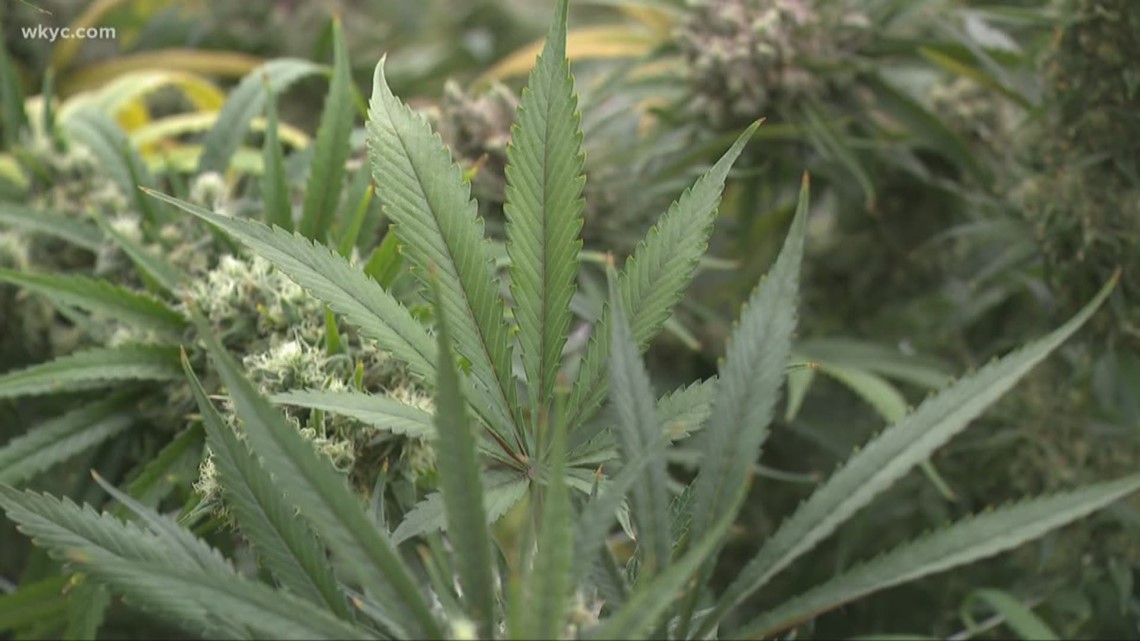 The new location is Buckeye Relief's second in Cuyahoga County.
CLEVELAND HEIGHTS, Ohio — *Editor's Note: The video in the player above is from a previous report.
A new medical marijuana dispensary is coming to Cuyahoga County. 
Buckeye Relief was recently awarded its provisional dispensary license for a second location, which is in Cleveland Heights. 
The dispensary company will operate its new location under a new name, that has not yet been announced, on Coventry Road.
"Buckeye Relief has proudly served Ohio's patients since dispensaries opened their doors in early 2019, and we're thrilled to bring our experience and leadership to the retail level, and connect with patients in a new way," says Buckeye Relief CEO Andrew Rayburn.
The new Buckeye Relief location hopes to open its doors later this year following inspection and receipt of a certificate of operation from the Ohio Board of Pharmacy. 
According Buckeye Relief, Ohio's medical marijuana patient population includes more than 175,000 residents and continues to grow, indicating a need for its continues services and expansion. 
"Our new location will fill a gap in the region's dispensary landscape by providing access to patients on the east side of Cleveland, some who have been traveling close to an hour to purchase medical marijuana," says Rayburn.
Buckeye Relief's first location is located in the 33500 block of Curtis Blvd. in Eastlake. The 60,000 square foot facility is staffed by more than 100 employees. With the new location, the company is hoping to continue its contributions to the community. 
"We've created a great partnership in Eastlake where we've been supported by and involved in the community for the past four years, and are excited to expand that partnership to Cleveland Heights and the vibrant Coventry neighborhood," says Rayburn.
Buckeye Relief is a licensed Level 1 medical marijuana cultivator and processor 100% owned and operated by Ohioans.
*Editor's Note: The video in the player above is from a previous report.