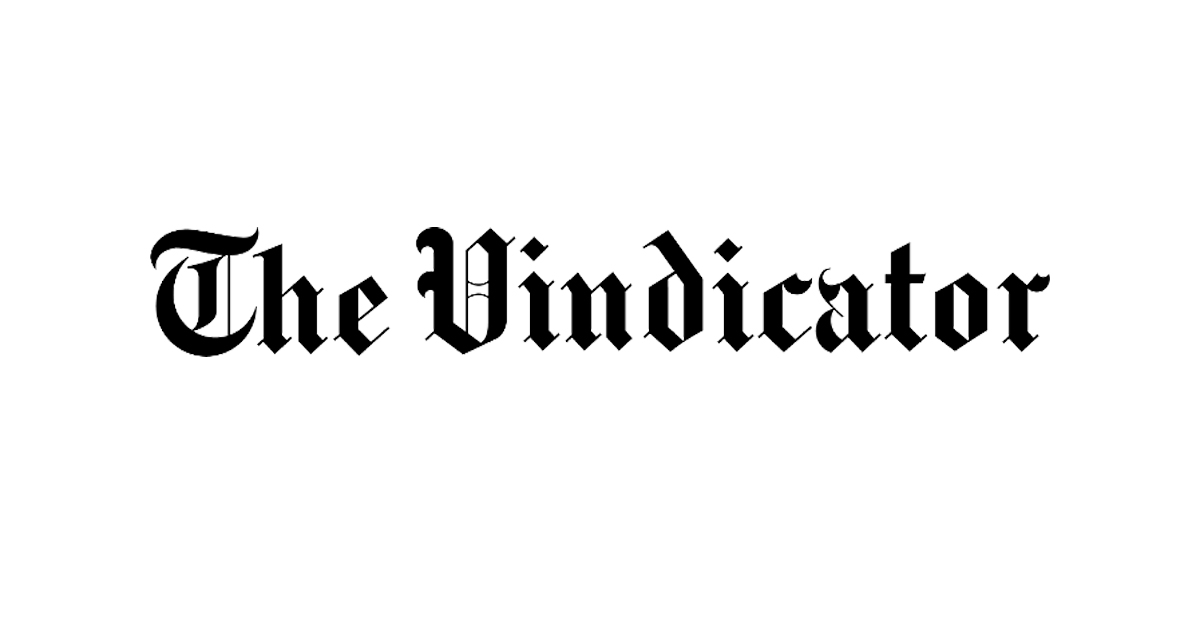 YOUNGSTOWN — The city's health district announced the four locations — one on each side of Youngstown — where it will locate its health improvement zones.
The zones are designed to help improve health for city residents as well as assist people with various issues in the community.
The city is spending $2,466,488 in American Rescue Plan funding for the program and received a $450,000 Ohio Department of Health grant.
The four offices for the health improvement zones will be located at Price Memorial AME Zion Church, 920 Dryden Ave., on the East Side; Ohev Beth Shalom, 119 Elm St., on the North Side; Needles Eye Christian Life Center, 74 Kenmore Ave., on the South Side; and Grace Evangelistic Temple, 2214 Mahoning Ave., on the West Side.
A community health advocate supervisor to oversee the program and community health advocates for each of the four sides of the city were hired for the health improvement zones program, Health Commissioner Erin Bishop said.
The health advocates will serve as liaisons to residents for issues, including property conditions, park space and abandoned tire cleanups as well as implement programs to improve health for city residents.
Each side of the city also will have a community action team that will include representatives of the community, the health district and other organizations that work with the district, Bishop said.
Focus groups and door-to-door canvassing will happen to identify the specific health needs of each side of the city, she said. A survey that focuses on the health needs will also be given to residents.
Once the key issues are identified, the leadership of the health improvement zones will work to develop goals and action steps to create a healthier community, Bishop said.
The program is funded to run for four years, she said, with the hope that it could continue with other money.
The program is to start early next year.
City council awarded the nearly $2.47 million in ARP funding for this program on June 15.
The Ohio Department of Health awarded $450,000 on Aug. 2 to Youngstown. Of that amount, $150,000 will be used to expand the YMCA of Youngstown's Y on the Fly initiative, which brings YMCA services, programs and activities to neighborhoods on buses.
The city health district was among 26 organizations in the state to receive a total of $6.89 million for health improvement zones in lower-income areas.
The organizations plan to either establish or expand initiatives that build local capacity to remove barriers to health in some of the parts of the state facing the greatest risk of poor health outcomes, according to the ODH.
"We aren't just funding initiatives based on abstract data," said Jamie Carmichael, chief health opportunity adviser of ODH's Health Opportunity Office. "We want to engage communities and include them in the development of solutions to the problems they feel are most important."
dskolnick@vindy.com
Today's breaking news and more in your inbox
>>> ad: Don't Miss Today's BEST Amazon Deals!
Originally Appeared Here