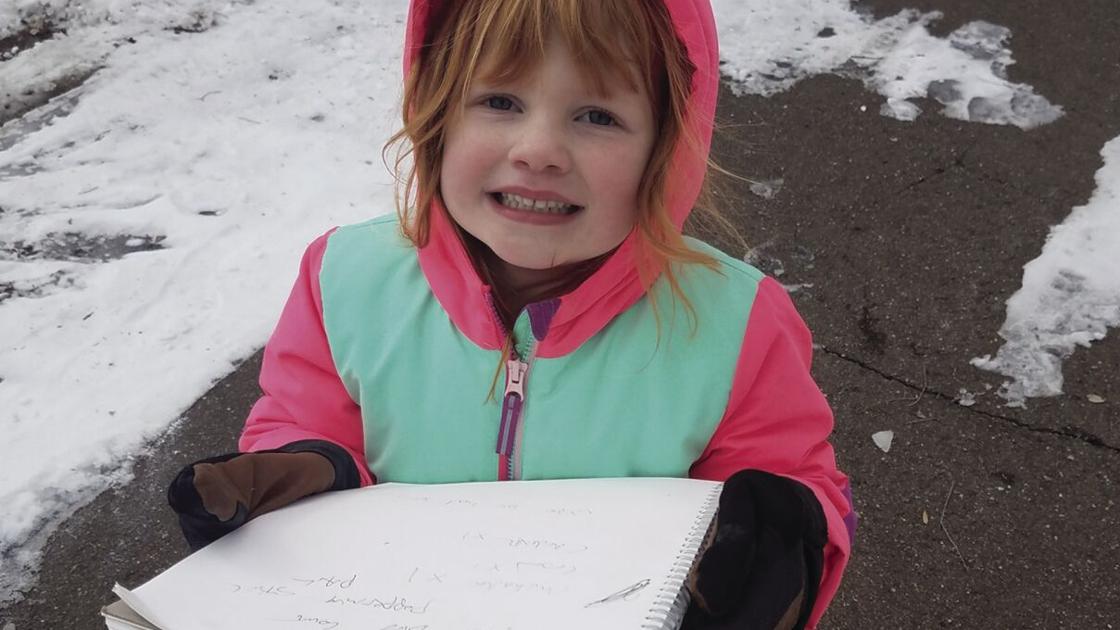 A local amateur bug enthusiast hopes a workbook he published recently will help kids get excited about science and the outdoors.
The book is "Backyard Science & Discovery: Midwest" by Brett Ortler, an editor from Coon Rapids.
Ortler said the workbook is meant to teach kids about the scientific discoveries they can find in their own backyards.
"I've always been something of a nature nerd myself," Ortler said.
The book includes activities for children, from indoor discoveries to outdoor ones. Kids can learn how to make a feeder to hang outside to attract birds to the yard. They can also do art projects, like collecting items from outside to create an abstract self-portrait, Ortler said.
When Ortler was a kid, he became interested in nature by flipping through an Autobahn field guide and seeing the varieties of bird species.
He wants his book to have a similar effect on young readers.
Brett Ortler
Throughout the book he introduces kids to varieties of weather, birds, rocks, fossils and bugs, among other natural phenomena. The workbook makes it easy for kids who prefer to stay inside to explore their own backyards, Ortler said.
"I'm not expecting kids to go and log all their finds, I just want to get kids outside and looking around," Ortler said.
He recalls his mother telling him stories of her students in the Anoka-Hennepin School District who would spend their recesses with field guides trying to identify rocks on the playground.
"I cannot tell you how many times she's like, 'Well, another kid's walked away with it,'" Ortler said.
Now, his kids do the same thing. Whenever they're up north at the family cabin, one of the first things Ortler's children do is look at the rocks on the gravel driveway in an attempt to find new ones.
Ortler has identified around 10 species of bugs in Anoka County that haven't been recorded here yet.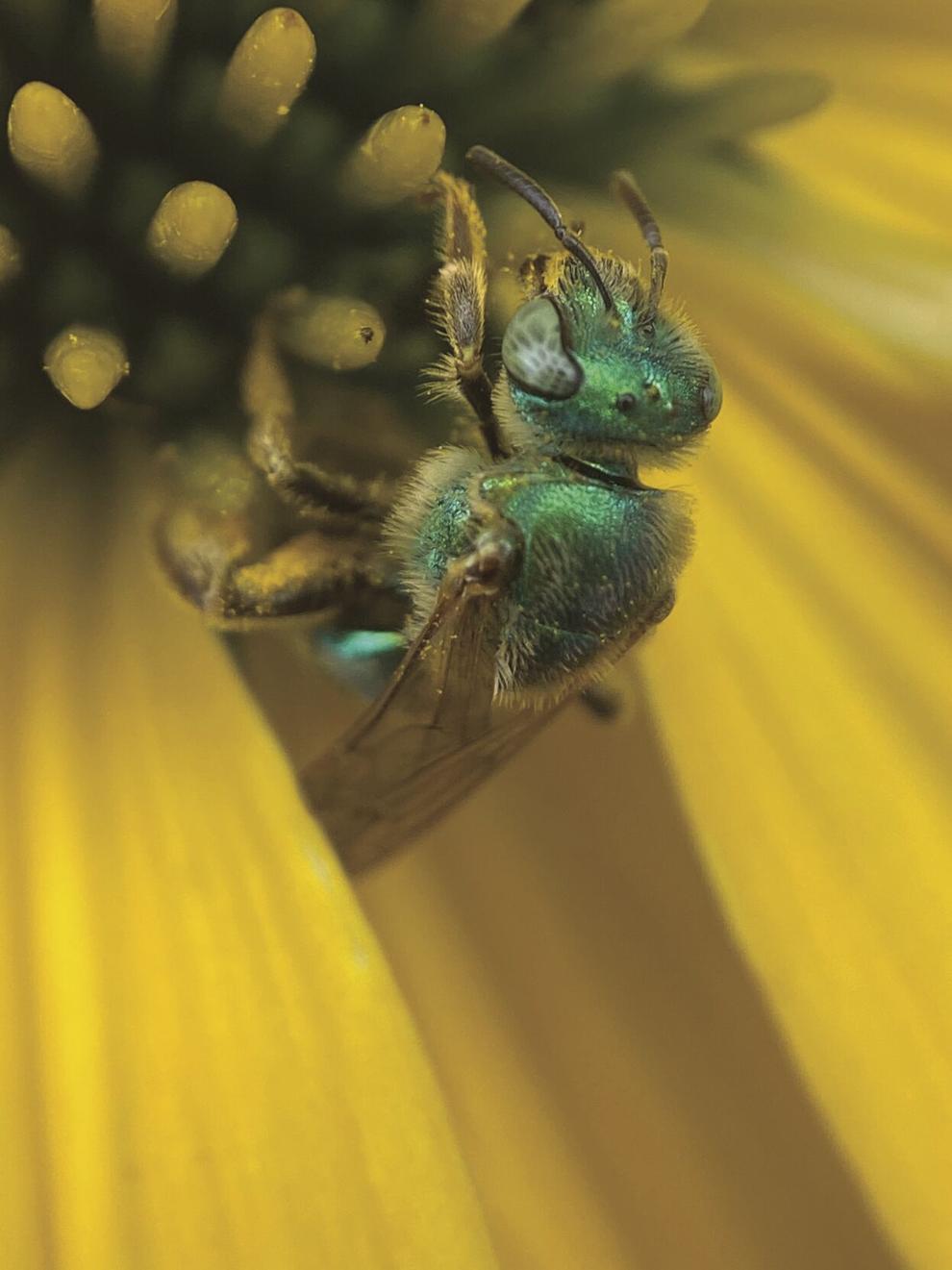 Pictured here is a halictid bee, also known as a sweat bee. They're identified by their greenish colored bodies. This is one of many photos Ortler has taken in nature. (Photo courtesy of Brett Ortler)
"They're not new species … or anything like that," Ortler said. "They just haven't been recorded here yet, and nobody's been looking."
He's even found not-yet-recorded bugs in his garage and backyard. Once he started actually looking at the critters he sees all the time and paying attention to their features, he found it easier to start identifying the bugs.
"I'm not an entomologist, but I'm really good at synthesizing information and finding good sources," Ortler said.
For Ortler, science shouldn't feel like school homework. Instead, science should get kids excited about the world around them.
"The goal was to try to get to create another generation of naturalists," Ortler said. "If we don't have people caring about wild spaces … there will be no one to protect them."
>>> ad: Don't Miss Today's BEST Amazon Deals!
Originally Appeared Here