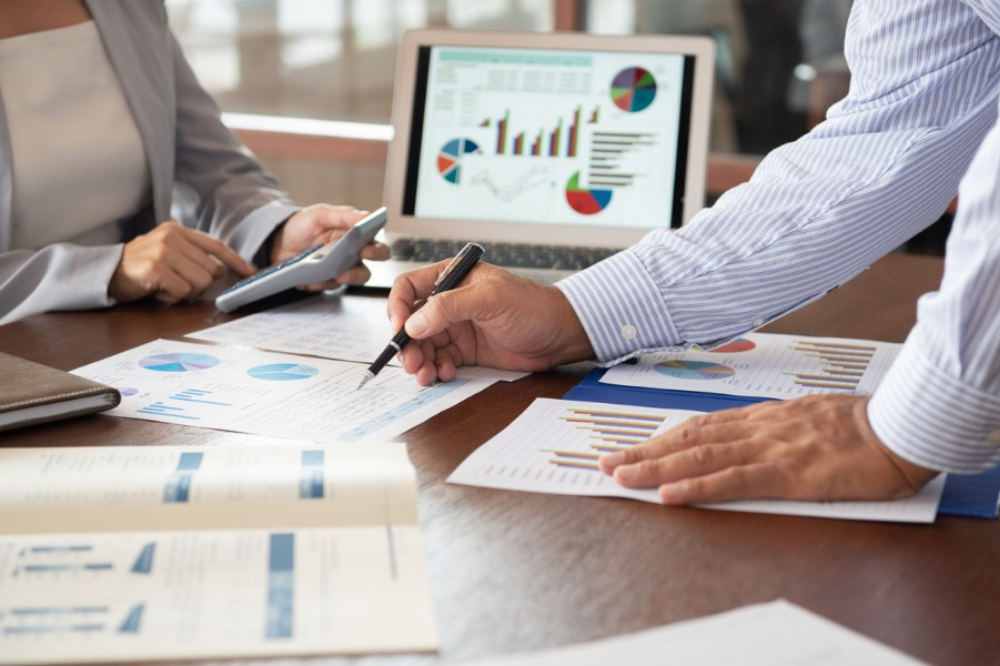 Genworth Financial has announced an initial public offering of stock in its mortgage insurance business, and that it will rebrand itself.
The company aims to raise as much as $541 million, offering 22.57 million shares at a price range between $20 and $24 per share. Net proceeds from the offering will go to Genworth Holdings, which will retain roughly 80% ownership in the mortgage unit, a spokesperson for the company said.
Richmond Times-Dispatch reported that Genworth is pursuing the IPO to pay off debts after its plan to be acquired by China Oceanwide Holdings Group was canceled.
Genworth is also rebranding itself as Enact Holdings. Its shares are expected to trade on the Nasdaq Global Select Market under the ticker symbol "ACT."
Genworth reported Q1 2020 net income of $187 million and adjusted operating income of $168 million.
"We have remained nimble and taken decisive actions to ensure Genworth is well positioned to create value for our stakeholders into the future," said Genworth president and CEO Tom McInerney in a statement regarding its first quarter results. "Given our current holding company cash position, the actions we've already taken with our strategic plan, capital raising efforts and our expected cash flow profile, I am confident in Genworth's ability to meet the debt obligations over the next several years."