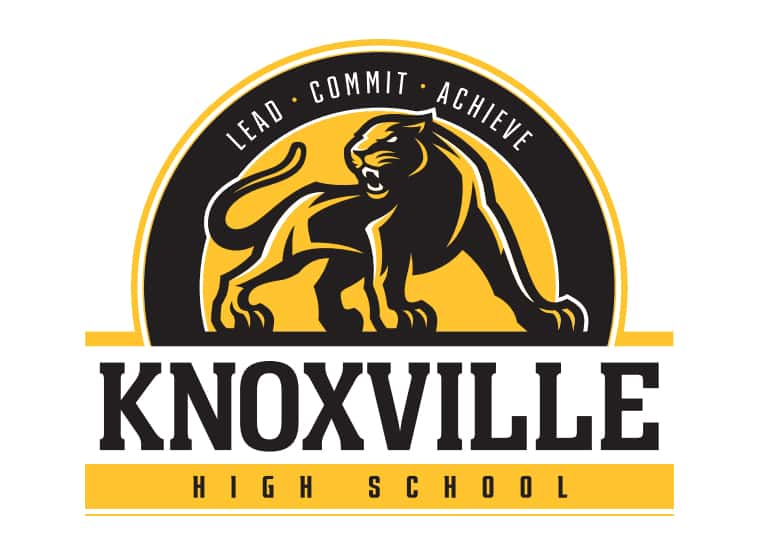 The Knoxville High School Science Club is going on a 10-day trip to South Dakota in June. Destinations will include active dig sites with visible fossils. Topics of discussion at these sites will include hydrology and geology. The itinerary includes hiking near Mount Rushmore, and a visit to Devil's Tower in Wyoming, among many other opportunities. Superintendent Cassi Pearson says everyone involved is excited for this opportunity after last year's trip was cancelled due to the pandemic.
"We're excited to have our science club take their summer trip, they're headed to the Black Hills. Mr. Richardson has been taking a trip with the kids for many years. Many of our citizens probably went on one of those trips or have fond memories of it. He does a lot of camping and life skill building, getting out in nature, learning a lot. There's quite a bit on the itinerary, it's 10 days of activities for the kids. They'll be taking off on June 4th. They weren't able to go last year, but we're excited to make it happen this year."
Included in the itinerary is the opportunity for some students to take the ACT test in Rapid City, SD, to allow for students who otherwise would have stayed home to take it that date. Students and parents are reminded that permission slips and trip commitment are due Monday.