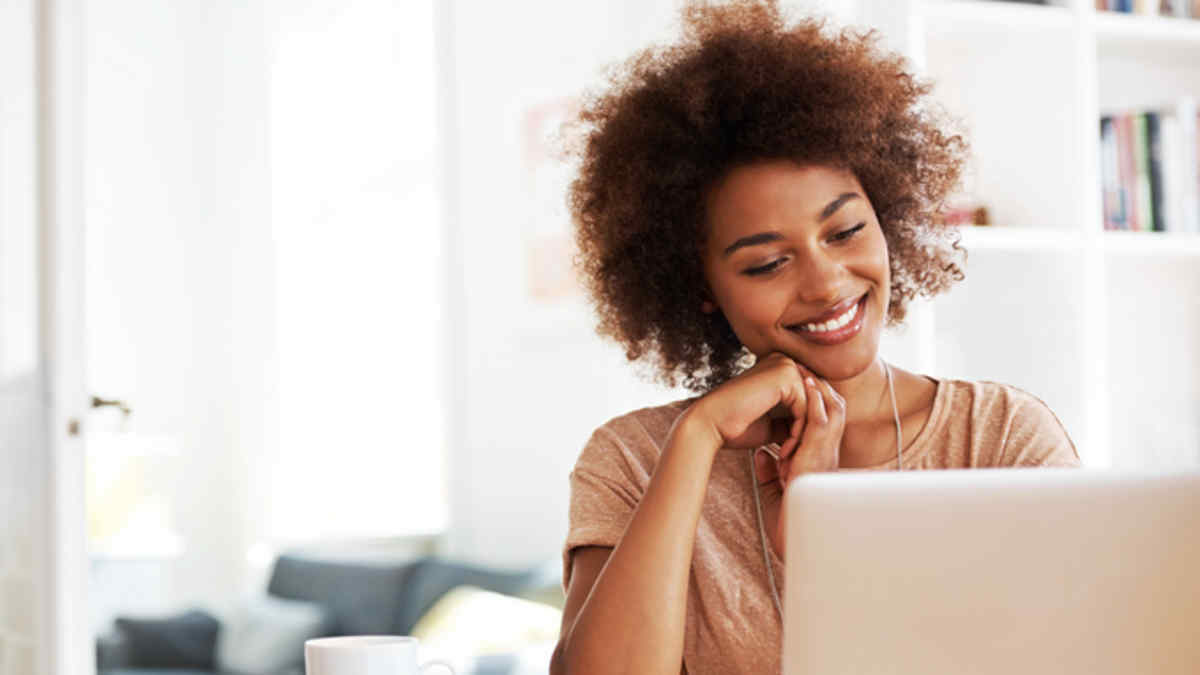 ​When Kelly Beckner, vice president of corporate human resources at MBO Partners, began transitioning employees to remote work due to the pandemic, she realized a key priority was identifying technology to accommodate a newly remote workforce.
Headquartered in Ashburn, Va., MBO Partners is a software company that helps self-employed professionals and their clients do business.
MBO Partners has 175 U.S. workers and 35 global employees who transitioned to remote work in March 2020. The following summer the company decided to permanently move to a remote-work environment.
"The company reviewed its technology stack to look at implementing new systems that would support the way in which we were approaching work," Beckner said.
To keep its commitment to continuously engage workers in a remote-work environment, MBO Partners invested in software from Seattle-based Tiny Pulse. Tiny Pulse is an employee engagement and feedback platform that provides surveys and helps employers create their own questionnaires. Anonymous group responses are displayed on a dashboard with response rates, average scores and benchmarks to help employers track vital statistics and reveal trends.
"We implemented Tiny Pulse to support the employee experience that we are building," Beckner said. "It allows us to gather feedback in both small pulse-oriented surveys and larger total engagement surveys in real time about a specific item or issue. We can also take a look at the larger engagement and experience of the employees."   
Beckner also uses the Tiny Pulse platform for onboarding. Year-to-date the company saw nine employees resign and added 16 new positions.
"New employees go through a series of four surveys given at one week, two weeks, four weeks and 12 weeks," Beckner said. "They are questions that we have developed that allow us to see both [employees'] progression in their role and their acclimation to the company."
To track employees' performance and to help them better achieve their goals, MBO Partners implemented 7Geese, a performance management platform that tracks an employee's individual efforts as well as the collaborative effort of a team. The tool, which was bought by human capital management company Paycor in the fall of 2020, also helps drive an organization's direction.
"The 7Geese platform allows us to monitor and show our progress toward our corporate objectives and key results," Beckner said. "Managers and employees can track where we are as an organization, how we are progressing, where we are to meeting those goals and what their contributions have been to those objectives and key results."
The 7Geese dashboard helps the remote workforce see what the company is doing on each project or task and drives collaboration through tools that allow managers and employees to have one-on-one feedback sessions during the course of their workday.
"That gives managers and employees the real-time opportunity to adjust what they may be working on as the corporate objectives and priorities shift or are nuanced," Beckner said.
Listen to Retain Employees
One danger is that many organizations use these platforms to communicate their message to employees, but don't tune in and listen to employee sentiments, said David Johnson, principal analyst covering the employee experience at Cambridge, Mass.-based Forrester Research Inc.
"The emphasis of many companies that buy communications tools is 'How do I tell my employee more?' [or] 'How can I get them to hear what I want them to hear?' and the listening part of it is an afterthought," he said.
Companies can better retain their workers when HR managers recognize employees and reward them for the unique things they do on behalf of customers and the company.
"Employee recognition helps companies keep workers engaged and keeps them from experiencing burning out," Johnson said.
To prevent that burnout and boost wellness, MBO Partners has teamed with Inova Health System, a nonprofit health care organization based in Falls Church, Va. MBO employees use Inova's wellness portal, which is a gamification platform with activities and challenges focused on mindfulness, finance, fitness, relaxation and nutrition.
While Beckner describes her company's employees as working on a "100 percent remote" basis, she said employees are given the opportunity to use its new Ashburn, Va., location on an as-needed basis through the hoteling software, Envoy. Through the Envoy app, workers can book a desk and reserve a workspace when they go back to the office.  
"Envoy's hoteling hot desk reservation system allows us to manage and optimize our new office environment in a way that helps us maintain social distancing and workplace safety," Beckner said. "Employees may choose to work in-office as desired, but it is not required. When permissible, we will host regular all-staff meetings in-person." 
As MBO Partners continues to improve its technology stack, Beckner said one of the key lessons she's learned during the pandemic is that implementing technology that can tap into employees' concerns and support unexpected shifts in their workflow is key to a company's ability to survive in difficult times.
"A good HR technology strategy should support engagement, connection, information sharing, ease of access of information and productivity coupled with personal wellness and growth," Beckner said. "When you are touching on all those factors you are going to have a successful tech stack."  
Nicole Lewis is a freelance journalist based in Miami.
>>> ad: Don't Miss Today's BEST Amazon Deals!
Originally Appeared Here