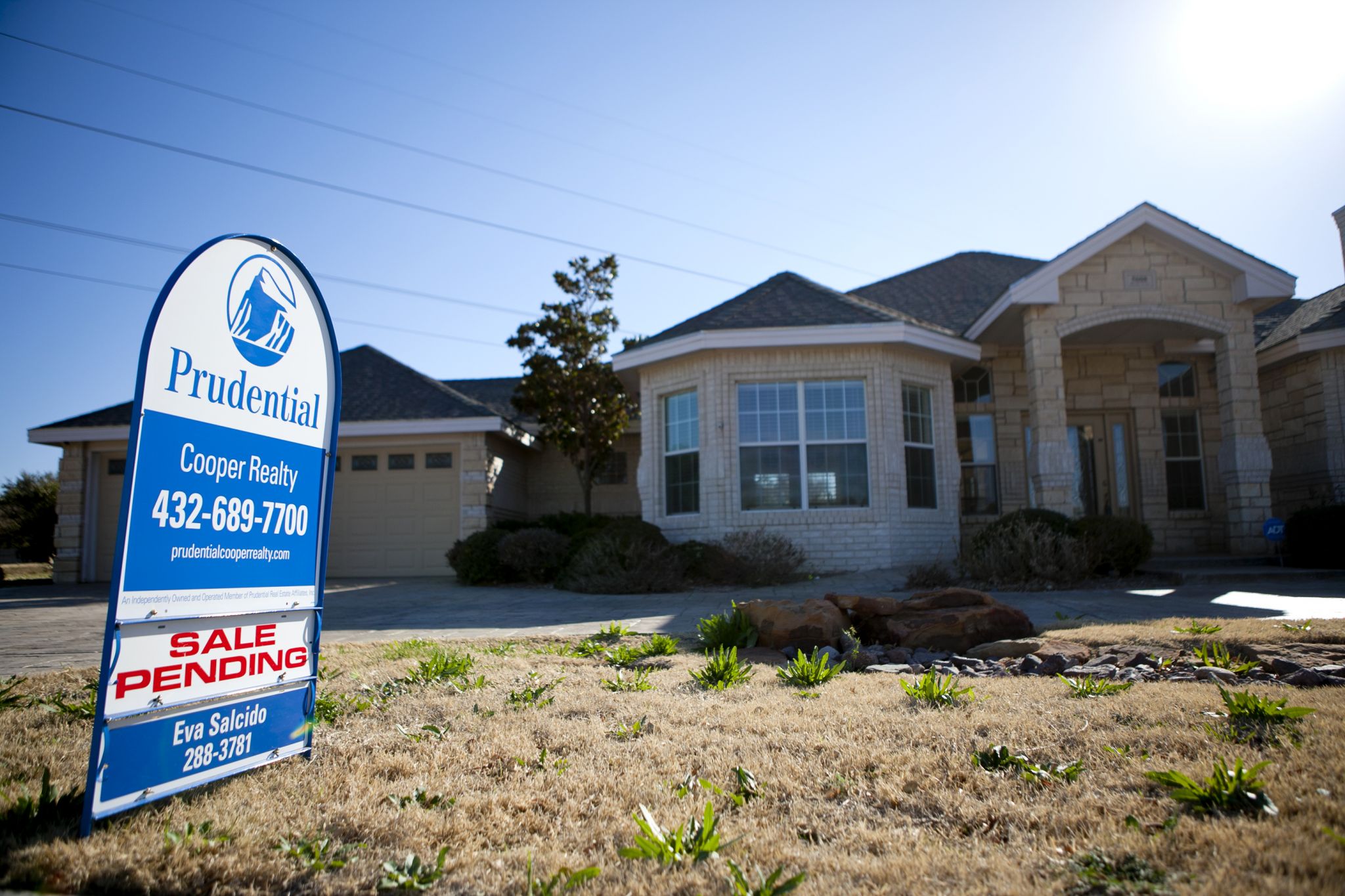 While the median prices for houses are increasing across the region, no larger population county in West Texas can compare to Midland, according to the Texas A&M Real Estate Center.
The center reported that the median priced home in June inside Midland County sold for $330,000 – the second highest on record. That price was $55,000 more than the median price in Randall County, one of two counties where Amarillo is located. Taylor, Tom Green and Lubbock counties rounded out the top five.
The larger metropolitan areas around the state showed prices generally above the price in Midland County, according to the A&M real estate center. Travis County (where Austin resides) showed a median priced home of $611,500 in June. Collin County (Plano, McKinney, Allen and Frisco) was second at $575,000. Dallas, Tarrant (Fort Worth) and Harris (Houston) also showed higher median prices than Midland.
Midland County in June
Homes sold: 294
Dollar volume: $108.582 million
Average price for a home sold: $369,330
Median price for a home sold: $330,000
Homes available at end of month: 633
Months of inventory: 2.4
Median price for home sold
West Texas
Midland $330,000
Randall $275,000
Taylor $260,000
Tom Green $255,000
Lubbock $250,000
El Paso $236,750
Ector $231,500
Texas
Travis $611,500
Collin $575,000
Dallas $385,000
Tarrant $380,000
Harris $335,000
Midland $330,000
Bexar $320,000
Source: Texas A&M Real Estate Center
Inventory
West Texas
Randall 1.2 months
Lubbock 1.5 months
El Paso 1.6 months
Taylor 1.7 months
Tom Green 1.7 months
Midland 2.4 months
Ector 3.2 months
Texas
Harris 1.4 months
Dallas 1.5 months
Tarrant 1.6 months
Bexar 1.8 months
Collin 1.9 months
Travis 2.0 months
Midland 2.4 months
Source: Texas A&M Real Estate Center
>>> ad: Don't Miss Today's BEST Amazon Deals!
Originally Appeared Here