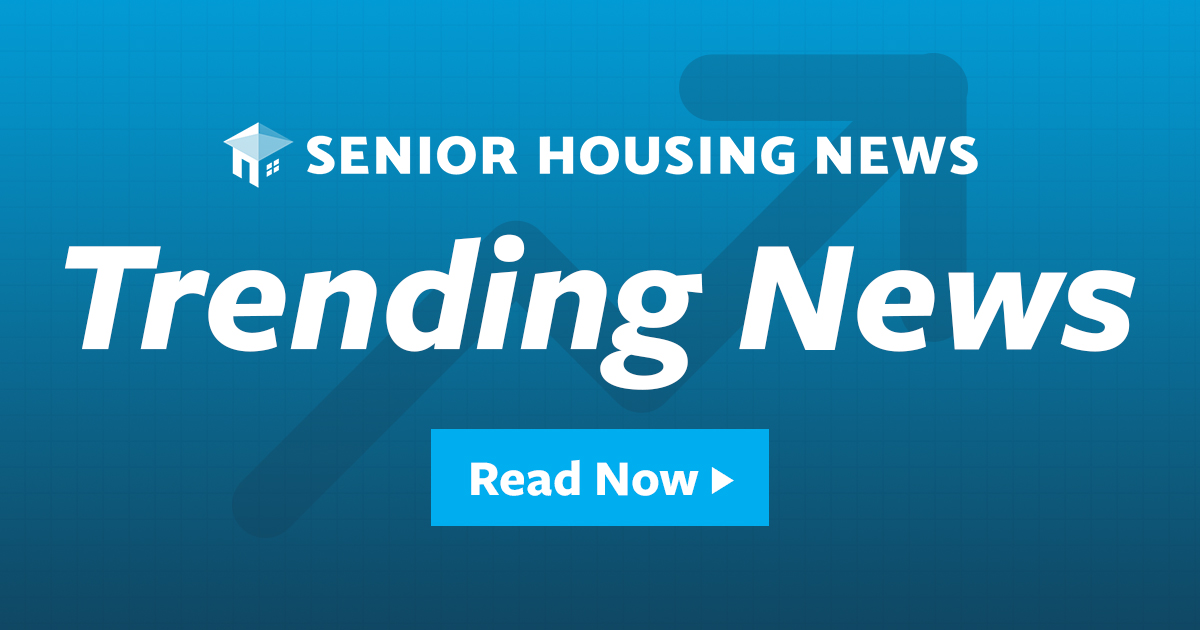 A real estate firm and a senior living operator have agreed to acquire a portfolio of eight senior housing communities in Canada for more than $300 million under an ongoing joint venture agreement.
Under the deal, JV partners Optima Living and Axium Infrastructure would acquire a portfolio consisting of eight communities totaling a little fewer than 1,100 units in the Canadian provinces of Alberta and British Columbia.
The communities operate under the brand name The Hamlets and offer a mix of independent living and assisted living units as well as funded long-term care, complex care and private-pay complex care beds.
Real estate firm Newmark (Nasdaq: NMRK) represented the seller, family-owned senior living operator H&H Total Care.
Vancouver, Canada-based Optima, which will manage the communities, plans to maintain the Hamlets brand and keep the operator's current employees, according to Co-Founder and Principal Karim Kassam.
"Retention of the brand, for us, was just another step forward," Kassam told Senior Housing News.
The addition of the Hamlets opens new submarkets for Optima Living like The Okanagan Valley the Lower Mainland, British Columbia; and Central Alberta
By gaining the portfolio, Optima also has an opportunity to expand, as three of the communities in the deal already have the framework in place to develop an additional 360 units.
The addition of the communities takes the senior living operator's portfolio to 26 communities, with more than 2,200 IL, AL, memory care and long-term care units in British Columbia or Alberta.
"Over the next 20 to 30 years, there's an insatiable demand coming downstream for seniors housing both private pay [and] publicly funded housing, particularly in Canada," said Kassam.
He added that the publicly funded Canadian health care system makes the environment in Canada different than that seen in the U.S.
Optima's holdings are gaining steam in Western Canada, effectively doubling year-over-year since 2018 thanks in large part to its nearly two-year-old JV with Montreal-based portfolio management firm Axium Infrastructure. In addition to senior living, Axium's projects include clean energy, transportation infrastructure, and social developments such as student housing.
Under the JV, Axium Infrastructure takes a 90% ownership stake in continuing care communities while Optima takes the remaining 10% and also operates the communities.
The JV began in November 2020 with the acquisition of three continuing care communities in Alberta, and expanded five months later with the addition of four communities in an acquisition from Points West Living.
For Optima, there is still an appetite for growth, and evaluating new opportunities is an ongoing process.
"Where there are going to be headwinds around interest rates and deal structure, we have to get across that … finding the right intersection between valuations and profitability so that we can continue to drive our principles around growing the enterprise," Kassam said.
>>> ad: Don't Miss Today's BEST Amazon Deals!
Originally Appeared Here