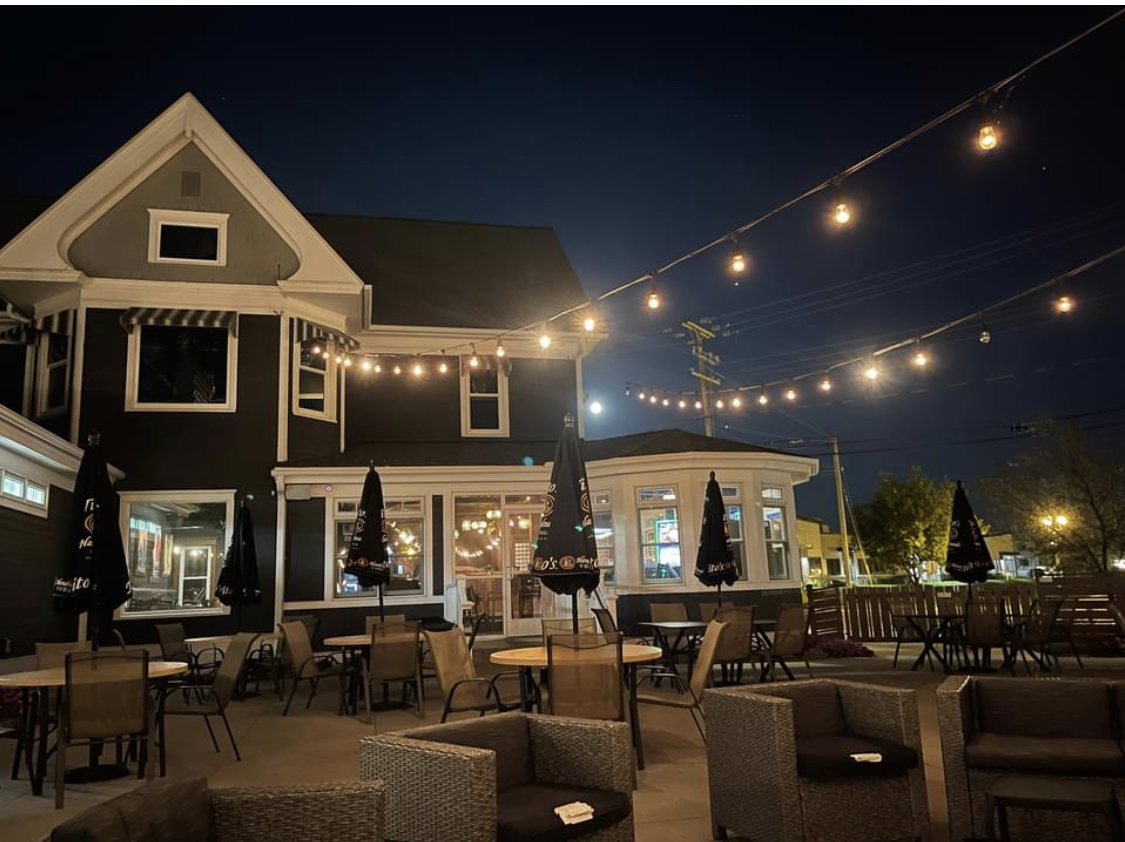 West Bend, WI – Stopped to visit about a week ago and owner Gary Bacon was deep in organization/ reorganization mode.
After Vino closed and owner Jeremy Hahn sold his share of the business to partner Gary Bacon now comes a few more details on what's ahead for the building at 110 Wisconsin Street.
Bacon is opening a bar/restaurant called Gary's Place.
It will feature a hand-crafted menu created by head chef Lou and include gluten-free options.
There will also be 32 Tap Beer lines, a large patio and some delicious food offerings!
Stay tuned for more information and opening date.
Garysplacewb.com
Photo courtesy Gary's Place.
On a side note- Jeremy Hahn is taking over the old Washington House / 227 Tap House and moving Sixth Avenue BBQ Pit into that location. A new establishment will be announced shortly for the former BBQ Pit location.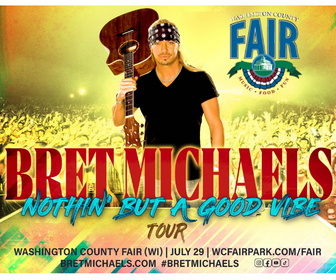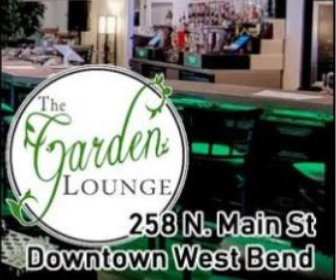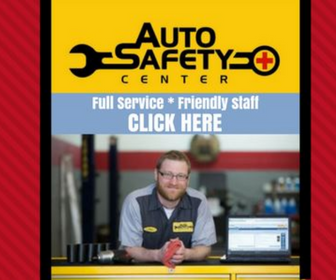 Like this:
Like Loading…
Related
>>> ad: Don't Miss Today's BEST Amazon Deals!
Originally Appeared Here