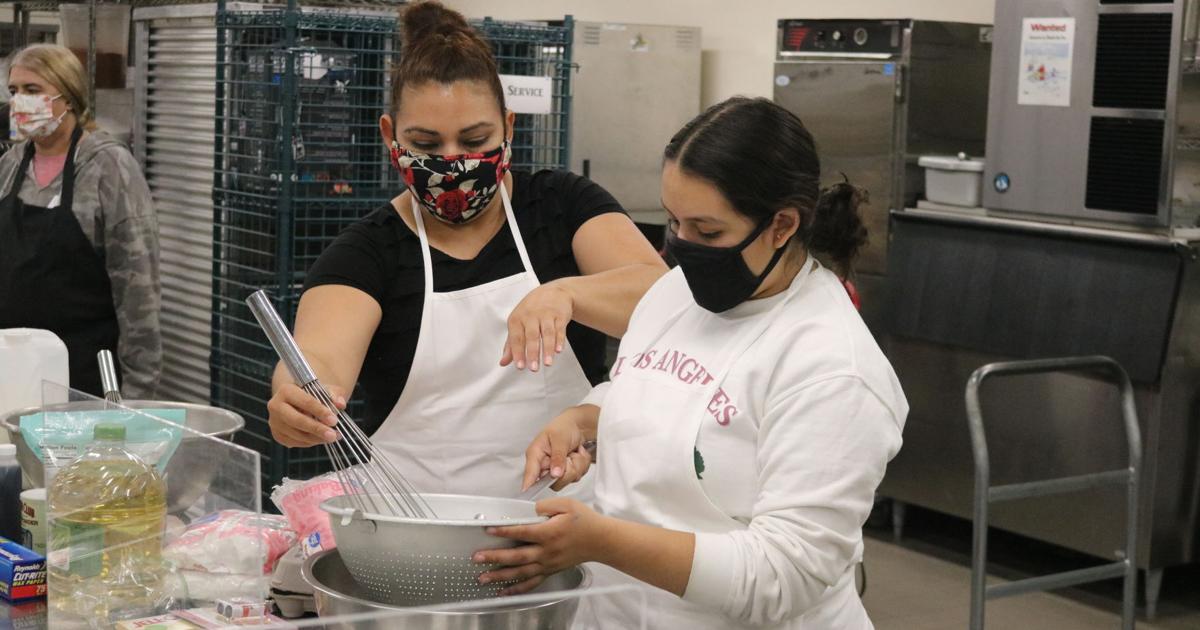 The Santa Maria Valley Chamber of Commerce is encouraging parents and caregivers with children who have shown an interest in business to enroll in their upcoming Junior CEO program.  
Junior CEO students will learn business basics while they work on operating a strawberry-themed dessert restaurant or sales operation. At the end of the course students will open their own dessert stands, or another approved concept, at the Santa Maria Town Center. 
The six-week digital business education course was originally developed by the Visalia Chamber but is currently licensed to Santa Maria who will host the program locally.  
The program is focused on students who can communicate at a sixth-grade level and will cover six categories;
Business Fundamentals 
Cost Models 
Safety and Food Prep
Marketing and Customer Service
Money Management 
Future Planning
All sessions and office hours will be conducted via Zoom and will feature a local business leader as a guest speaker.  To find more information and to register for the event go to the Santa Maria Valley Chamber of Commerce website, http://santamaria.com/junior-ceo.
The course costs $25 per student, and registration is required. Courses start Sept. 26, so register as soon as possible to reserve your spot. 
>>> ad: Don't Miss Today's BEST Amazon Deals!
Originally Appeared Here