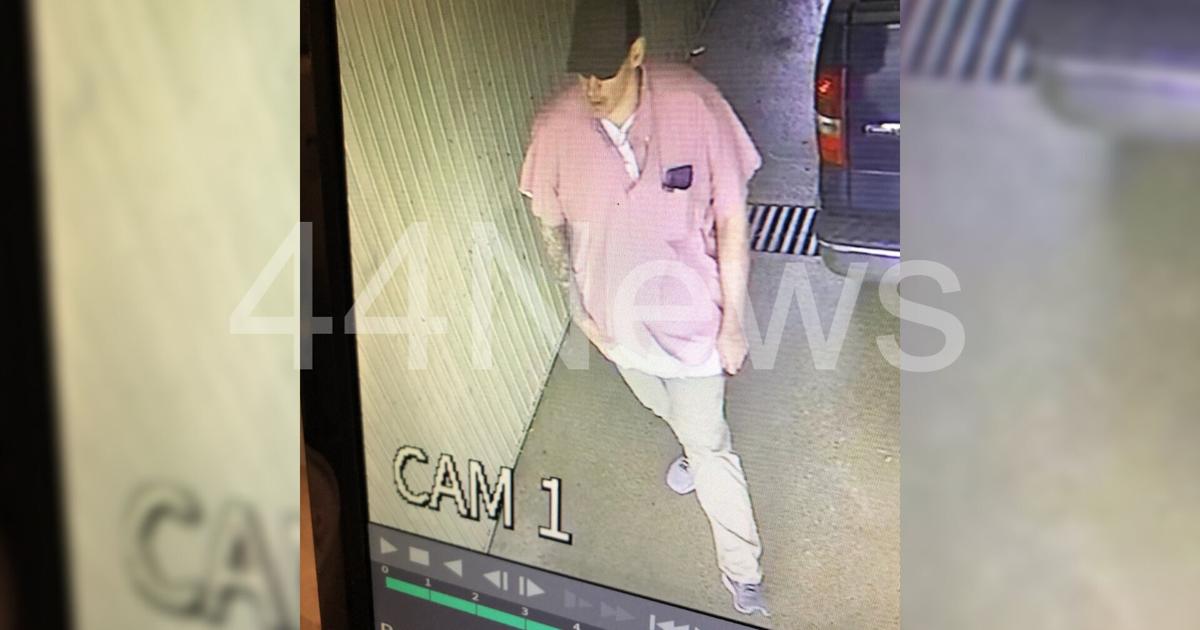 Security camera footage at a business in Evansville, Indiana, shows a man who investigators believe may be Casey White, one of two people involved in a national manhunt out of Alabama.
The security camera footage seen here was shared with us/captured at Weinbach Car Wash, which is just off of S. Weinbach Avenue in Evansville.
We broke the news earlier that officials with the US Marshals Service were investigating in Evansville after a stolen vehicle was found that may have been connected to Casey White and former Alabama corrections officer Vicky White.
The investigation began after a vehicle that was stolen in Tennessee was discovered in Evansville. Investigators believe that vehicle may be connected to the investigation surrounding Vicky and Casey.
Our crews were at the local carwash as the US Marshals arrived. Due to the sensitivity of the investigation, the amount of information we've been able to share has been limited.
Security camera image obtained by 44News (Left) next to image of escaped inmate Casey White shared by the Lauderdale County Sheriff's Office (Right)
Vicky and Casey were seen together on camera leaving the Lauderdale County Detention Center on Friday, April 29, when Vicky told coworkers she was transporting Casey to the courthouse alone. After several hours passed by, they were both reported missing.
We are currently working to gather more information on the investigation, and will update this breaking news story as we learn more.
Stay with 44News on-air and online for updates.
>>> ad: Don't Miss Today's BEST Amazon Deals!
Originally Appeared Here