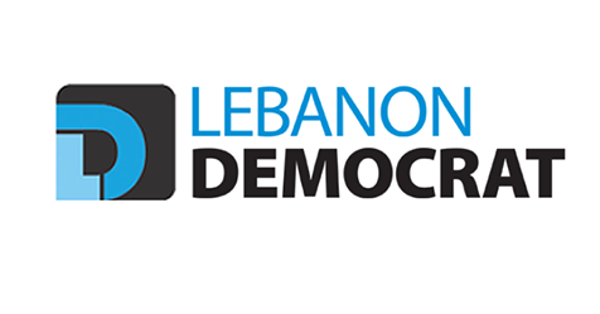 I grew up in a family that ate squash every night when it became ripe in the garden. My palate loves everything squash including casseroles, fried squash, and even raw squash. Today I still look forward to the first squash of the season because we all know that home grown is best in terms of flavor. With the diversity of squash available, it's good to know the differences in terms of how they grow and store.
Winter squash are the ones that we can store for months at a time. They were an extremely important food source because they would store so well when nothing else was available in the winter. These include butternut, spaghetti, acorn, and the large blue hubbard squash. With the proper curing, these can store anywhere from 4-6 months. These will take a much longer time to mature on the plant compared to summer squash. They will actually take anywhere from 90-120 days to actually set fruit and mature. Many of these winter squash like to run so be sure and give them plenty of room. UT does trials each year and last year they did some home trials with two cultivars of butternut squash. Metro butternut squash just barely edged out Brulee. They are both smaller fruit and overall they both performed well.Summer squash are the squash that have a thinner skin such as zucchini and the yellow straightneck or crookneck. When it comes to easy vegetables that are quick to grow summer squash should be it. Most summer squashes only take around 45 days to set fruit. Last year, during the home trials quite a few summer squashes were trialed. Yellow zucchini had two cultivars in the trial — Goldmine and Golden Glory. In terms of overall performance and being the favorite, Goldmine beat out Golden Glory. Each year they focus on different vegetables and herbs and last year they used one of my favorite cultivars of yellow squash. Tempest is my favorite yellow squash and it's pretty much only available online. It is a crookneck and the fruit has subtle stripes and small ridges along them. I don't think you can go wrong with any squash this year. Try different cultivars to see if you find a new favorite.
Lucas Holman, Horticulture UT-TSU Extension Agent at 615-444-9584 or Lholman1@utk.edu.