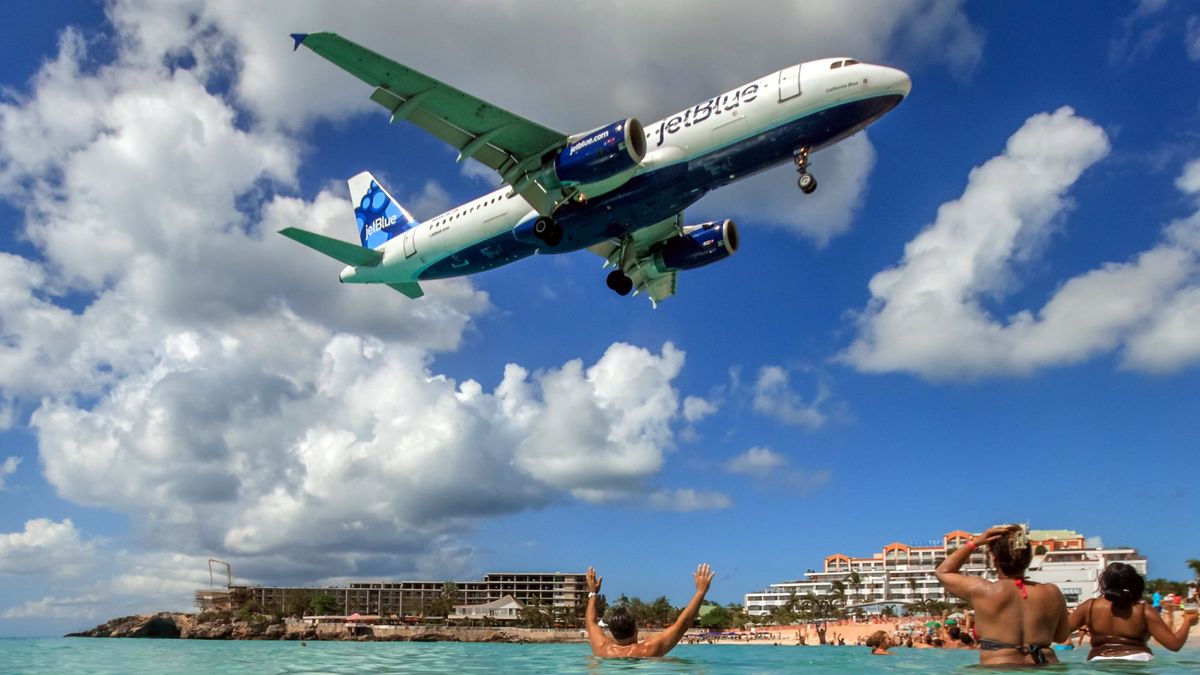 St. Maarten will lift all Covid-related travel restrictions on Nov. 1, ending its protocols for unvaccinated travelers.
Minister of public health Omar Ottley told the St. Maarten Hospitality and Trade Association at a meeting on Oct. 20 that travel restrictions would be lifted. 
Currently, unvaccinated visitors to St. Maarten must produce a negative Covid test and all arriving passengers need to fill out the country's Electronic Health Authorization System (EHAS) form.  
According to a Department of Health statement, the tourism association had recently made a plea for the removal of EHAS, voicing concern that Covid-19 travel restrictions would limit tourism potential "after several years of low and slow-to-rise visitor numbers."
The Department of Health said that St. Maarten would now "focus on targeted marketing strategies to bring more visitors to our shores." 
St. Maarten has been one of the few Caribbean islands to continue with Covid restrictions on unvaccinated travelers. Most have removed their Covid travel protocols, although a few have kept them, notably Turks and Caicos, which has maintained its ban on unvaccinated travelers.
Outside of the Caribbean, Bermuda still requires a negative Covid test for arrivals as well as mandatory testing on Day 4 for unvaccinated visitors.
Anguilla removed its Covid requirements on Oct. 1, and the Bahamas has removed its testing rules. 
St. Maarten's lifting of Covid travel restrictions impacts smaller islands Saba and Statia, as most of their visitors pass through St. Maarten and as such have been required to fill out EHAS. 
Ottley indicated that health officials will continue to monitor passengers entering the country, and travelers who are experiencing flu-like symptoms may be required to test. 
But, he said, "The country is now fully engaged in restoring economic activity, and one key aspect of economic revitalization is the return of visitors in large numbers."
>>> ad: Don't Miss Today's BEST Amazon Deals!
Originally Appeared Here