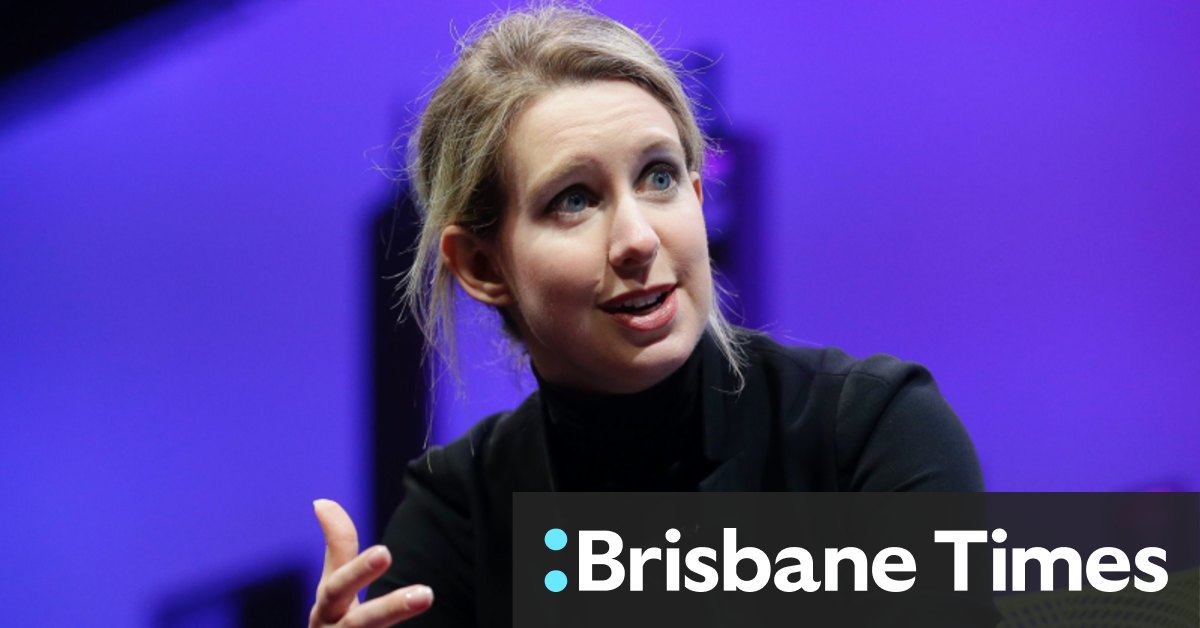 Theranos founder Elizabeth Holmes's appetite for fame and fortune can be presented to jurors as a motive for her alleged fraud, a judge ruled.
At her criminal trial set to start in late August, prosecutors have said they want to describe Holmes's travel on private jets, stays in luxury hotels and her reliance on multiple assistants, one of whom took care of home decorating, clothes, jewellery and grocery shopping.
Theranos founder Elizabeth Holmes's trial will start in August.Credit:AP
The government wants to showcase the former chief executive officer's status – as well as her association with celebrities, dignitaries and other wealthy and powerful people – as evidence that she had a financial incentive to commit fraud.
US District Judge Edward Davila, who is winnowing the evidence and testimony jurors will consider, agreed – with some limitations. The judge said in a ruling late Saturday he'll allow prosecutors to demonstrate that Holmes enjoyed a lifestyle comparable to other technology CEOs.
"This includes salary, travel, celebrity, and other perks and benefits commensurate with the position," Davila wrote. "Each time Holmes made an extravagant purchase, it is reasonable to infer that she knew her fraudulent activity allowed her to pay for those items."
But Davila tempered his ruling by prohibiting prosecutors from referring to specific purchases, brands of clothing, hotels and other personal items because, he said, the information risks biasing jurors. The judge said he's aiming to eliminate improper "appeals to class prejudice."
One legal expert said the ruling seems fair.
"People should not be punished merely for being wealthy, just as they should not be punished merely for being poor, but if someone profited from a crime, then the fruits of their crime is fair game to show their guilt and motive," said Barbara McQuade, a former US Attorney who teaches at the University of Michigan law school.
Holmes's criminal trial in San Jose, California, has been repeatedly delayed because of the pandemic and, more recently, her pregnancy. Arguments that were presented to the judge earlier this month, and Davila's rulings on them on Saturday (US time), reveal both sides' strategies and make the trial tangible.
>>> ad: Don't Miss Today's BEST Amazon Deals!
Originally Appeared Here