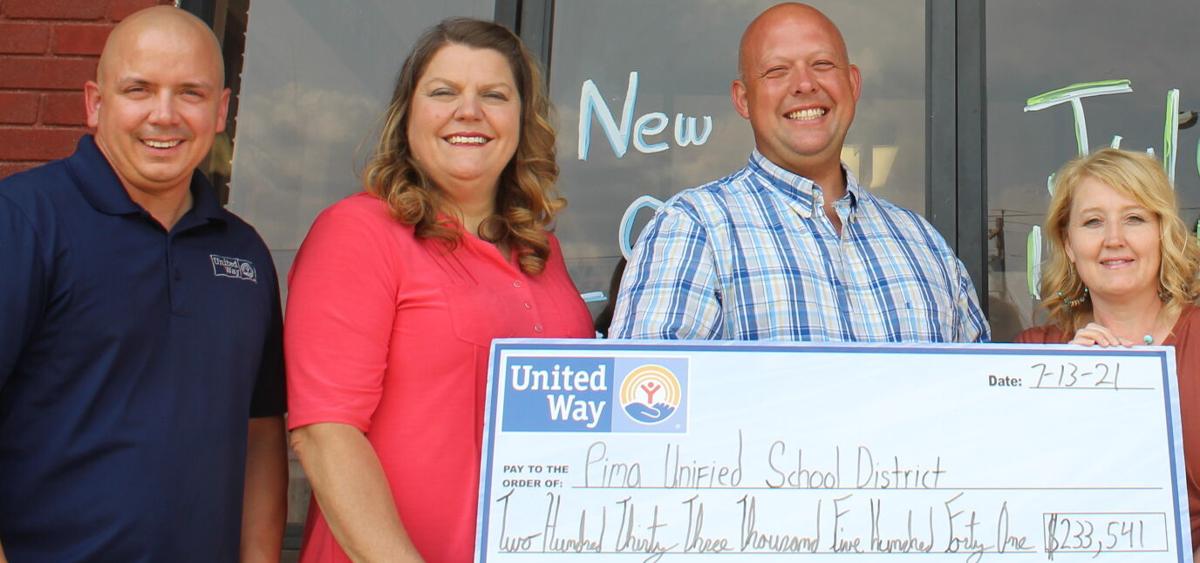 Pima High School's science students will have more elbow space this year thanks to a $233,541 grant from United Way of Graham and Greenlee County.
Instead of four classes of students sharing one lab, students will be able to experiment in four classroom/labs outfitted with new microscopes, dissection sets, Bunson burners, anatomical models, desks, projectors and lab tables. 
The school's science teachers were excited and on the scene Tuesday evening for the check presentation by Adam O'Doherty, United Way chief executive officer, to principal Cody Barlow.
"This is going to get us the right equipment and the right space," said Jodi Klayman, science, biology, and anatomy teacher. "Lab tables, microscopes, and electricity that works. I've blown so many breakers I can't tell you."
Sharing the labs with three other sets of students was difficult, the educators said.
"Up until this point, all of us have shared one lab with student council," biology teacher Aaron Burk said. "And it's an old, old lab, it's too small for one class. We're super excited."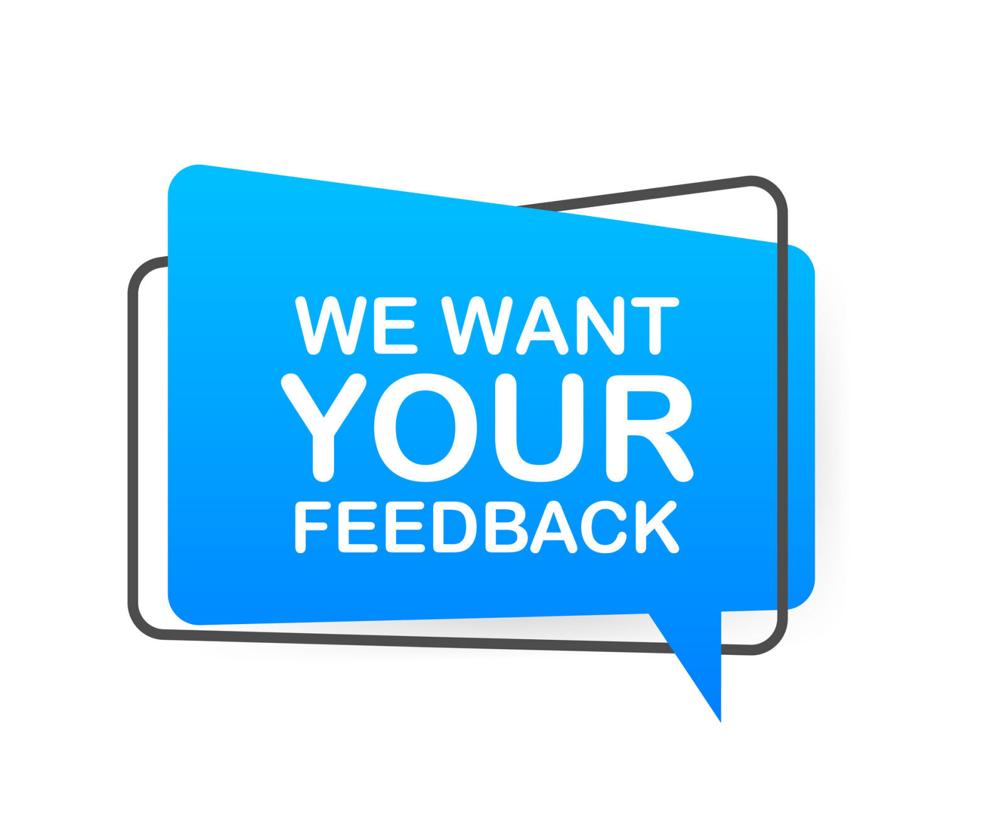 Readers Survey
As our valued readers, we want to hear from you. Please take a moment to fill out the survey below. – Thank you, Eastern Arizona Courier
Click Here
Carol Hawkins, chemistry and physics teacher, said the old lab was built to fit 12 to 15 kids at the most, and now the average class size is around 24 students.
"You have to be able to teach what the kids are ready for and have a place for them. Sometimes you think it will take two days to teach something and then you do a lab, but they totally get it so you only need one day so you move the lab up," Hawkins said. "But when you shared, you couldn't do that. You couldn't let the students drive instruction as much as you would like, because student-driven instruction is always better."
At this point, the lab rooms sit gutted, but new floors, doors, water heaters will be installed before the first day of school in August. Although some of the lab equipment may not be shipped by the first day of school, Barlow said each room will be suitable for teaching.
"We're super grateful. Our teachers are excited and our kids are going to be the ones that reap the reward from this. Thank you, United Way, thank you for those who donate to United Way," said Barlow.
O'Doherty said the United Way is excited about the expansion and the fact the school has so many science courses is also impressive.
"A ton of science courses for a small district is incredible, the innovation that Pima is putting toward the STEM field, I think is enlightening," he said.
>>> ad: Don't Miss Today's BEST Amazon Deals!
Originally Appeared Here